Website Development & Graphic Design
If your business is in need of a website, then look no further. Our knowledgable staff will use their experience to customize a personal website tailor made to meet all your business needs. We offer a wide variety of eye-catching graphic designs including multimedia animations. We also offer online payment integration, such as Paypal, that enable your customers to pay online with ease.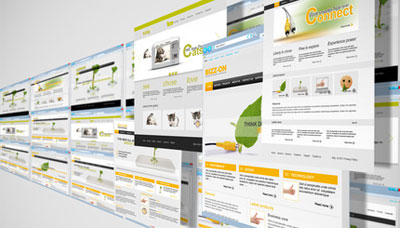 We can build any website:
Hotels, Motels, Rental Properties
Restaurants, Bars, Night Clubs
Stores and Online Stores
Professional Services: Carpentry, Auto Repair, Gym, Healthcare and More...
Additional Services:
Search Engine Optimization (SEO)
Google Apps & Google Webmaster Integration
Social Media Integration (Facebook, Twitter, YouTube, LinkedIn, etc.)
Web Technology:
HTML - CSS - JavaScript - jQuery
FLASH - Action Script
PHP - MYSQL - MSSQL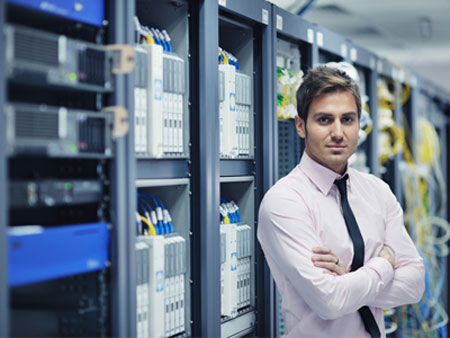 Hosting
Web hosting should be the easiest part of running your business. As your infrastructure provider, we strive to maintain utmost uptime with blazing fast content delivery. Expect no-lag websites and instantly delivered email. You can park your domain with us, host your website, e-mails, files and backups.
We provide:
Hosting for Home & Business
Virtual Private Servers (VPS)
Dedicated Self Managed Servers
Storage & Backup Servers
Dedicated IP
SSL Certificates
Code Signing Certificates
Hosted Exchange E-mails
Content Management Systems
A web content management system (web CMS) is a bundled or stand-alone application used to create, manage, store, and deploy content on Web pages. Web content includes text and embedded graphics, photos, video and audio that renders other content or interacts with the user. In other words, CMS is a back end interface which enables you to update your website content anytime you want, with no extra cost. We also build CMS Systems for existing websites.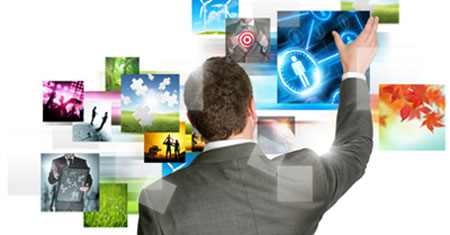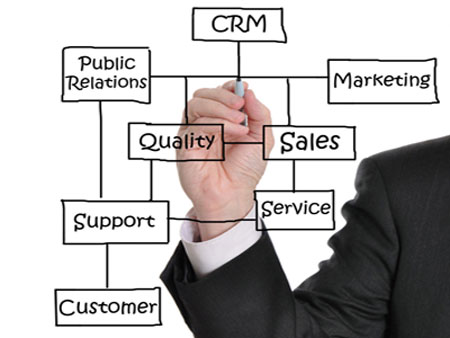 Customer Relationship Managers
Customer relationship management (CRM) is a widely implemented model for managing a company's interactions with customers, clients, and sales. It involves using technology to organize, automate, and synchronize business processes such as sales activities, marketing, customer service and technical support.
Voice over IP (VoIP)
We offer one of the most customizable telephone experiences in the industry.
Features:
Digital Receptionist (IVR)
Calling Queues
Call Recordings
CallerID Filtering and Routing
Routing on Time Conditions
Virtual Numbers
SIP URI's
CallBack
Ring Groups
US local and Toll-Free Numbers
Keep Your Current Number